Quickly unlock the potential of your parcel.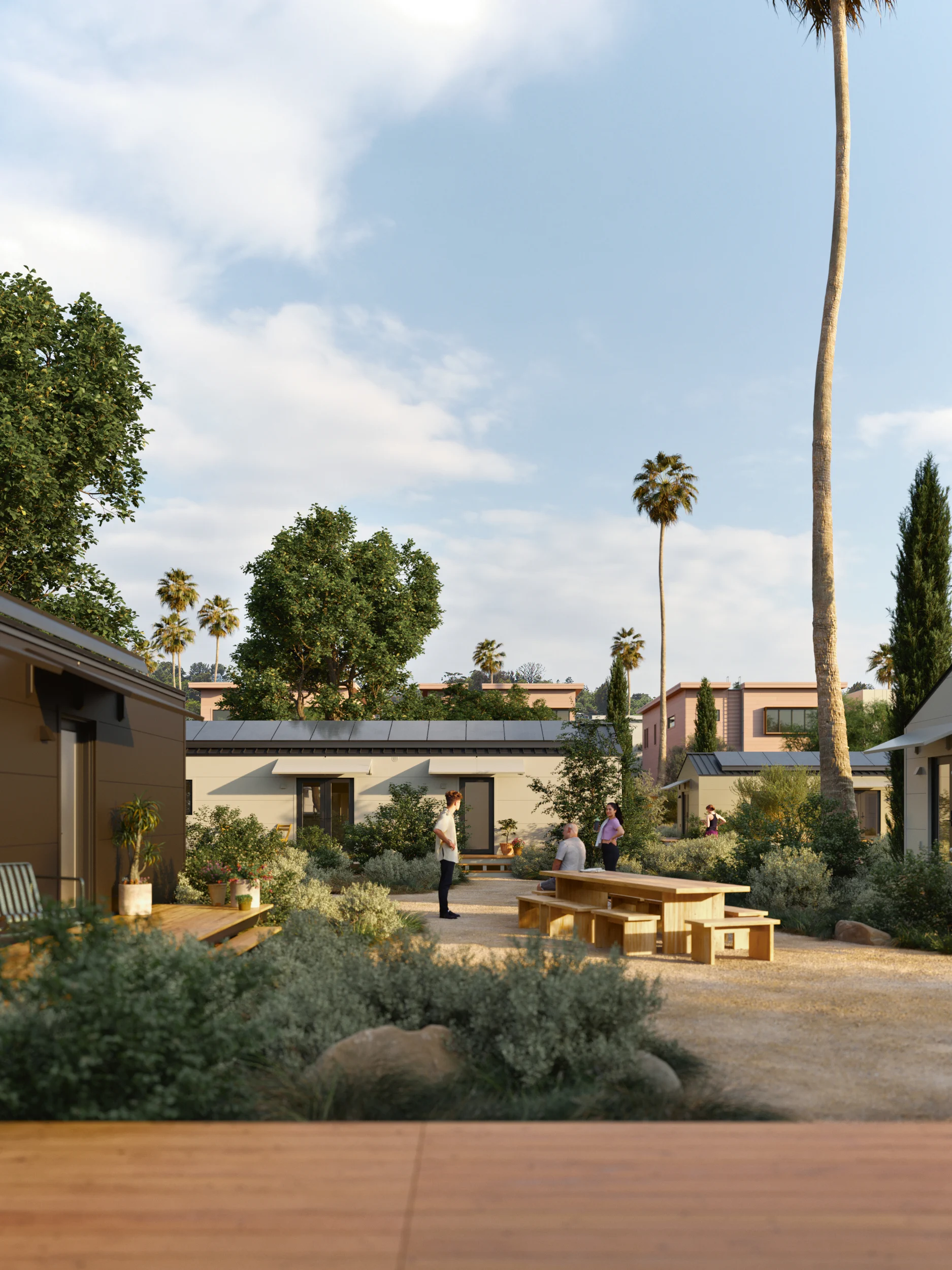 From a community of homes—
Use Backyard two bedroom, one bedroom, and studio units as building blocks to create stunning multifamily communities that blend harmoniously into existing residential neighborhoods.
Built from premium, low-maintenance materials and assembled offsite in a controlled factory environment, Backyard Multiunit promises fewer construction delays, a faster path to revenue, and less upkeep in the future—all coupled with Backyard's elegant, livable design.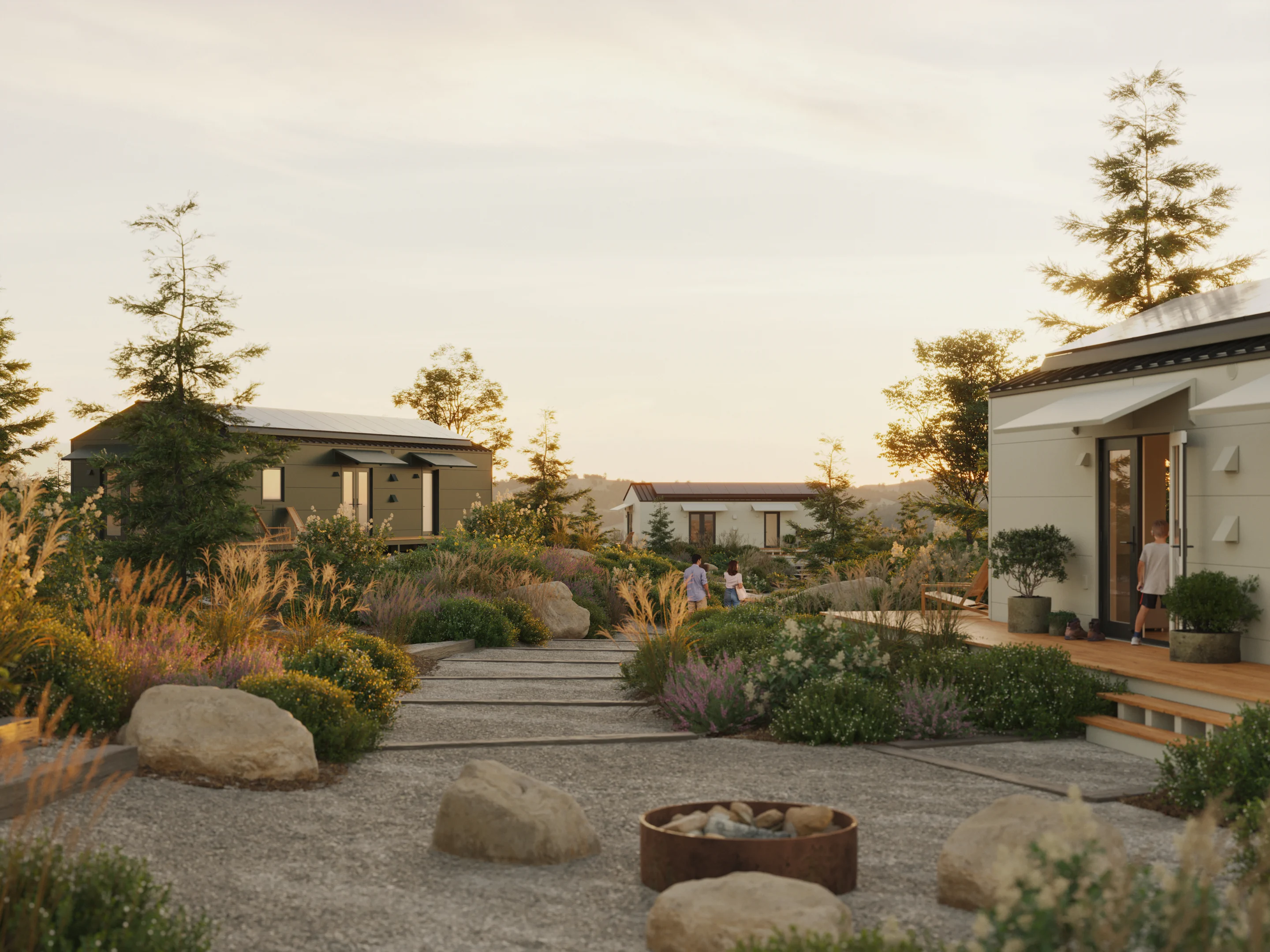 —to the ultimate retreat.
Backyard's durable-yet-sumptuous materials, elegant architecture and guest-friendly design are perfect for creating luxurious and unforgettable hospitality experiences. Generous windows and doors and integrated decks allow guests to experience the best of outdoors from a place that feels just like home.
Want to build
something great?
Get in touch.
Whether you're looking for land or ready to build, we'd love to help.